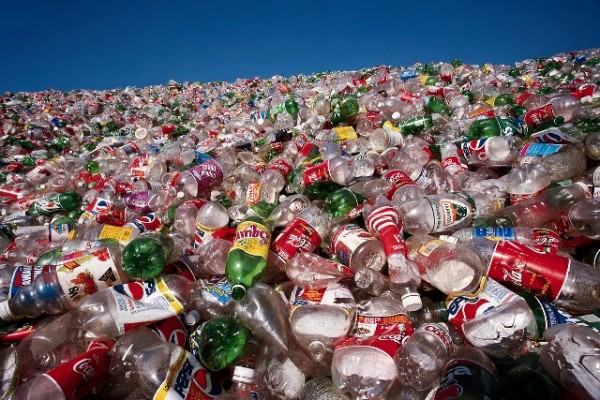 My Fill of Recycling
By Lloyd Graff.
Martin Winterkorn, the CEO of Volkswagon, is now unemployed because his company dealt improperly with the waste from 12 million diesel cars. Waste is a hot topic again. An XPRIZE of $20 million …
Universal Robots
saves 9 hours
of production time
Watch how a UR5 robot arm delivers significant savings at Glidewell Laboratories by tending four CNC machines milling dental crowns.