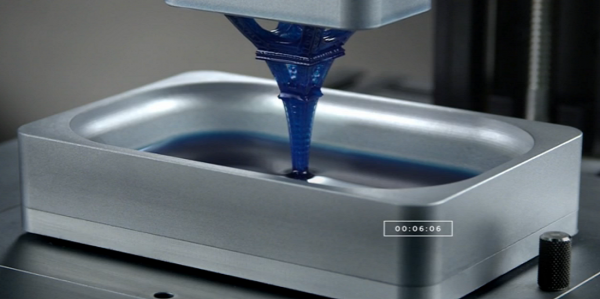 Industry Scuttlebutt
By Lloyd Graff.
Assorted thoughts while waiting for the Sweet 16 to unfold. In our business world, 3D printing is the technology the lathe and mill guys pooh-pooh, but we should not be so complacent. The latest …
Universal Robots saves 9 hours of production time
Watch how a UR5 robot arm delivers significant savings at Glidewell Laboratories by tending four CNC machines milling dental crowns.