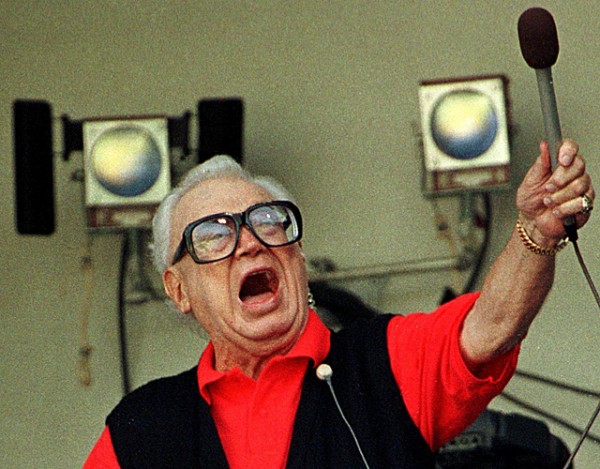 For the Love of the Game
By Lloyd Graff.
I love sports. Unfortunately, my vision problems caused by retinal detachments over the last 13 years have curtailed my ability to play many of my favorite sports, but I still get to watch them …
Universal Robots
saves 9 hours
of production time
Watch how a UR5 robot arm delivers significant savings at Glidewell Laboratories by tending four CNC machines milling dental crowns.