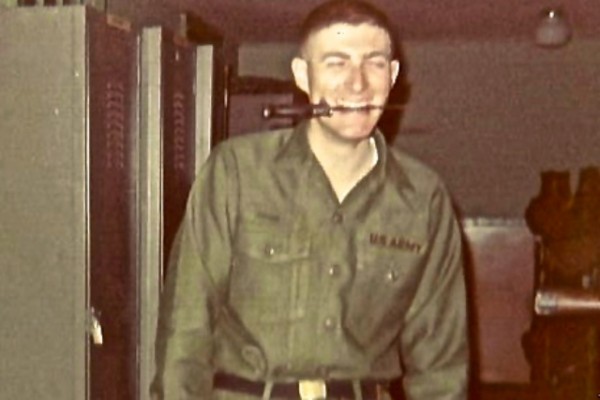 Not an American Sniper
By Lloyd Graff.
My wife and I went to see Clint Eastwood's film, American Sniper. We thought it was a well made movie, Bradley Cooper was superb as Chris Kyle, but we walked out halfway through. Two tours …
Universal Robots saves 9 hours of production time
Watch how a UR5 robot arm delivers significant savings at Glidewell Laboratories by tending four CNC machines milling dental crowns.