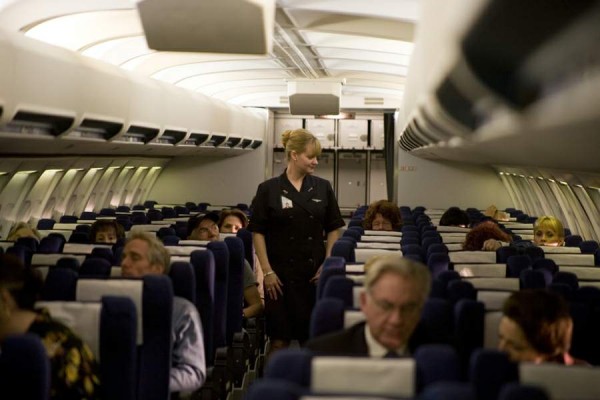 Surprisingly Friendly Skies
By Noah Graff.
I recently had the pleasure of taking a 10 hour international United flight. Why did I fly the notoriously "unfriendly skies" when historically I have always hated United? The airline's …
Universal Robots
saves 9 hours
of production time
Watch how a UR5 robot arm delivers significant savings at Glidewell Laboratories by tending four CNC machines milling dental crowns.